Jeffrey Phillips Freeman
The life and ramblings of just another data scientist.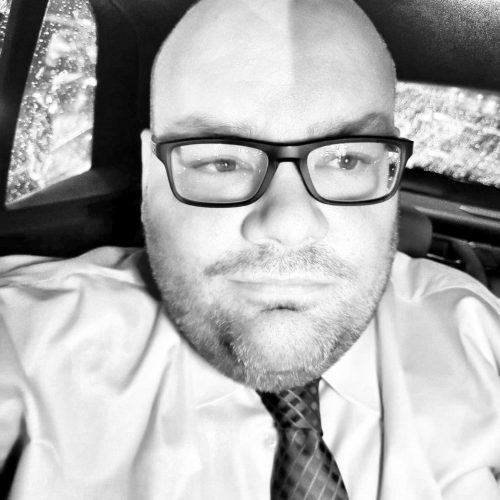 A World-class Data Scientist
Jeff is a

technical genius

. He is one of the smartest scientists that I have ever met. He is going to

achieve great things

.
Shervin Pishvar, Director at Menlo Ventures
Jeff Freeman is an

extremely impressive

individual. It is a given that he is a

brilliant developer

and software architect but he is also an innovator. He is one of the

most forward-thinking people I know

and he is constantly attempting to address the hard problems that few other people are thinking about. Working with Jeff is pleasant, rewarding, and

often eye-opening

.
Drew Morris, Investor
Jeff is a

strategic thinker

with exceptional technical skills. He was

instrumental in helping my company

develop business requirements for an application and implement a cost effective technology solution.
Michael Brozzetti, CEO of MEGA Investments